Shayla shows her boyfriend Riley her underpants. And he seems to enjoy it.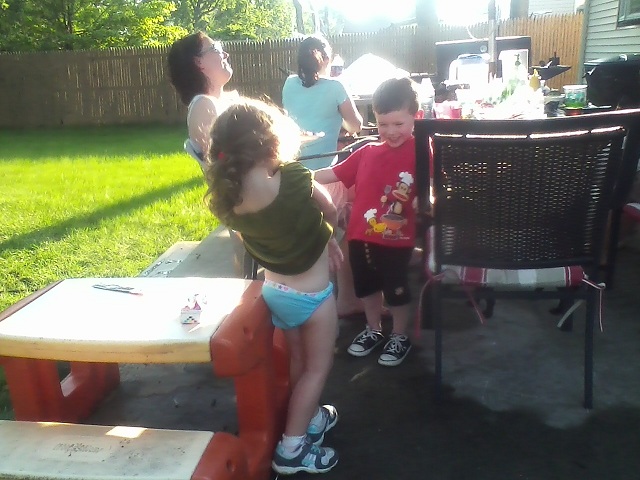 Cousin Luke and his birthday cupcake.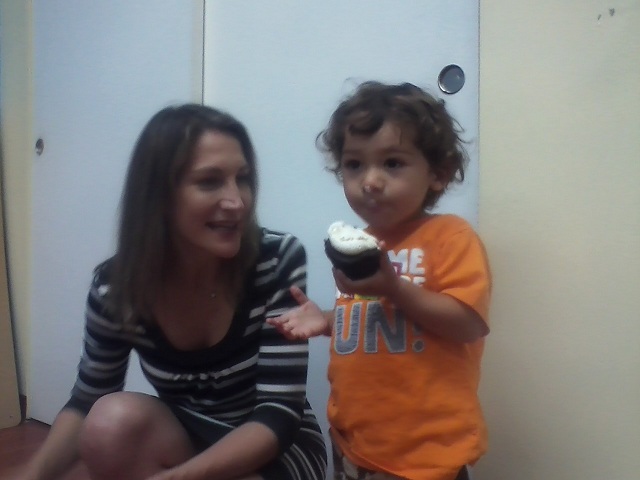 Shayla and Evan at Luke's party.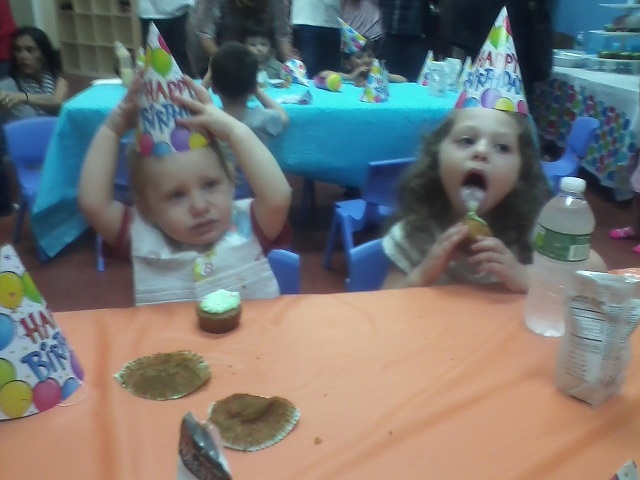 Shayla falls asleep on the foyer floor.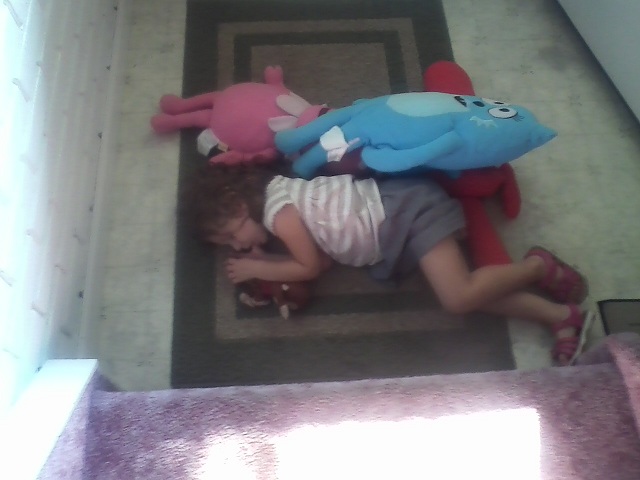 Evan and his favorite slide.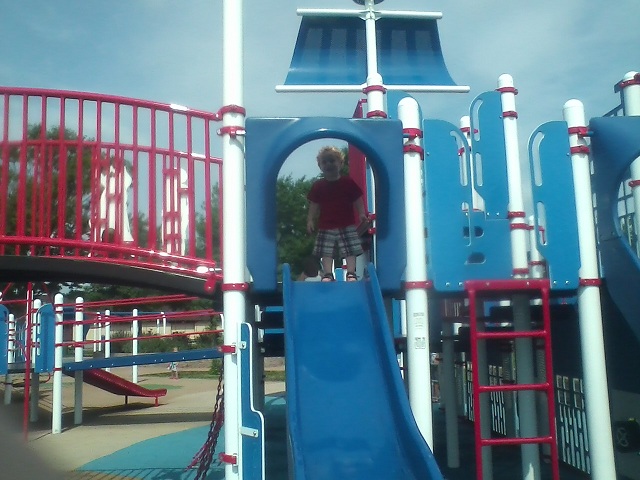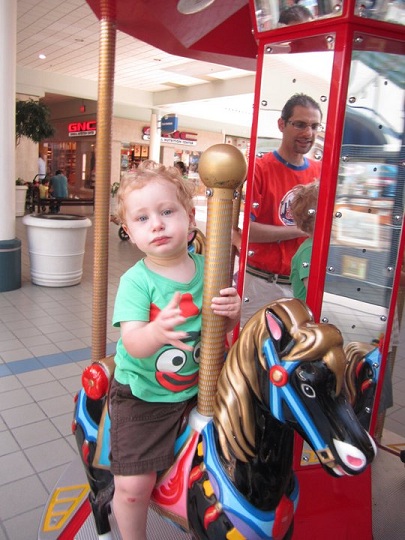 Shayla relaxing at JoJo's.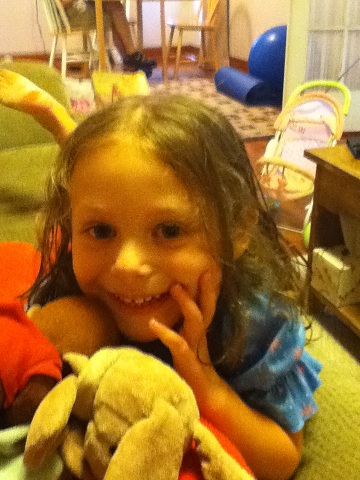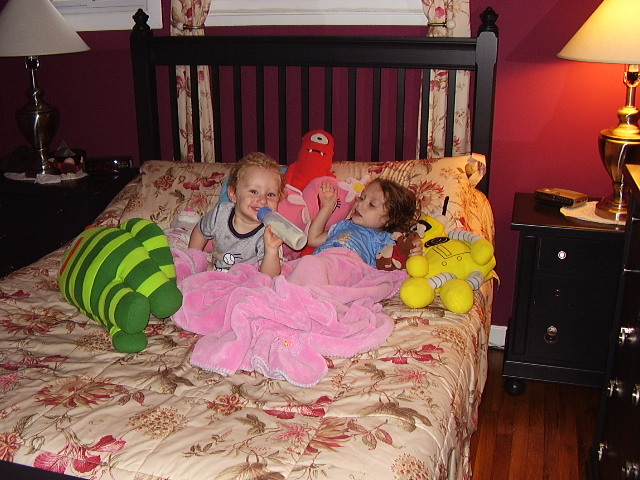 Evan and his slightly too big Islanders Jersey.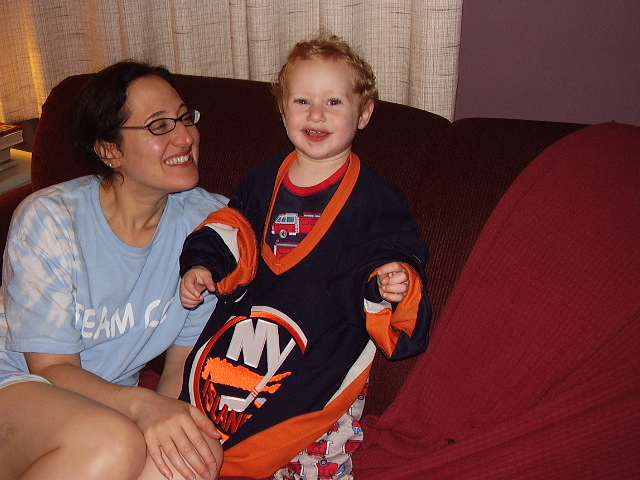 Shayla, Daddy, and Zammy napping.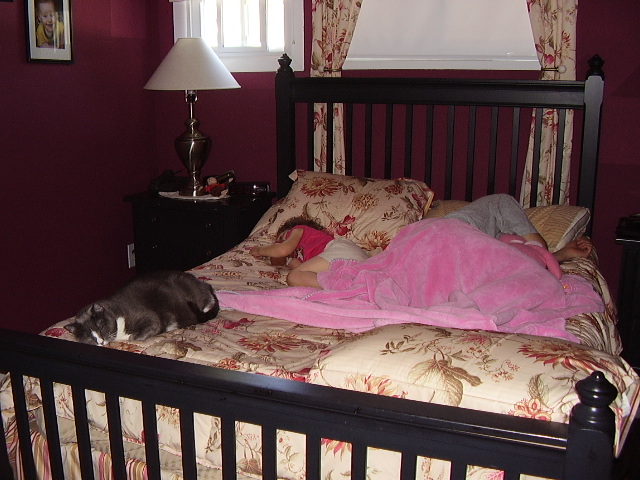 Football!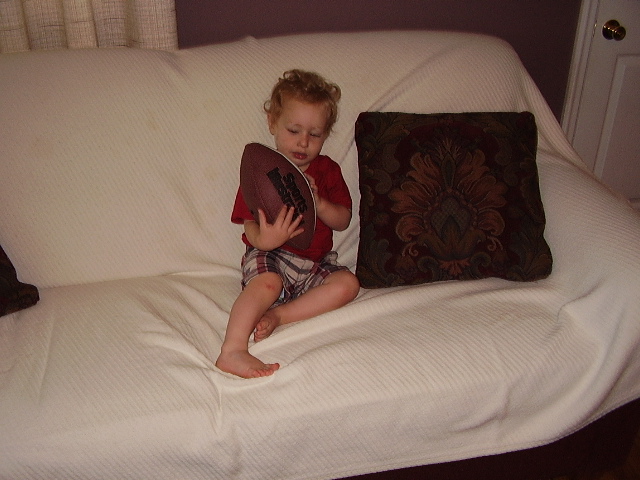 Shayla meets Foofa.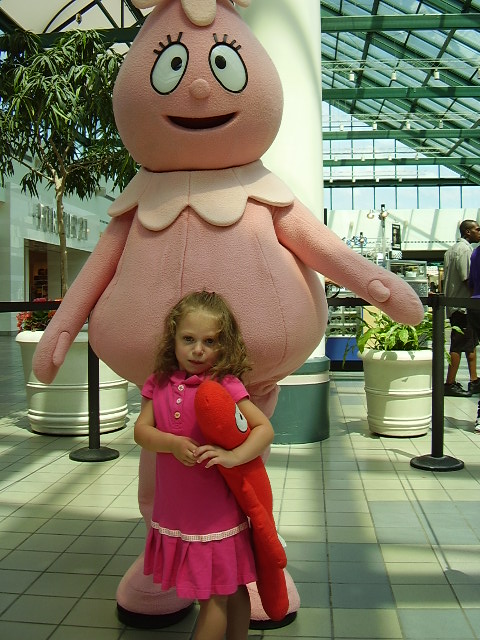 So does Evan.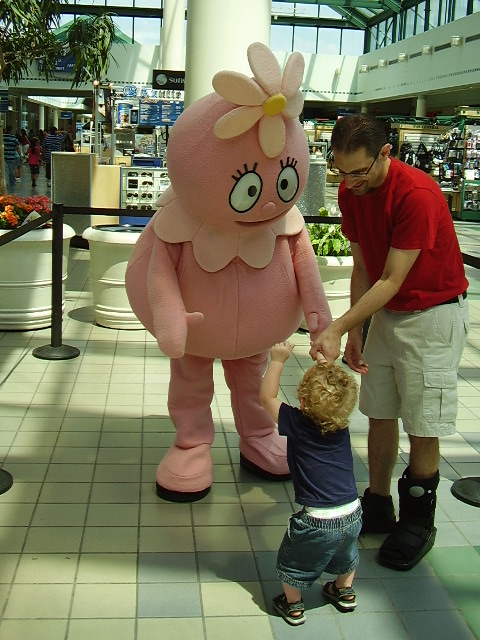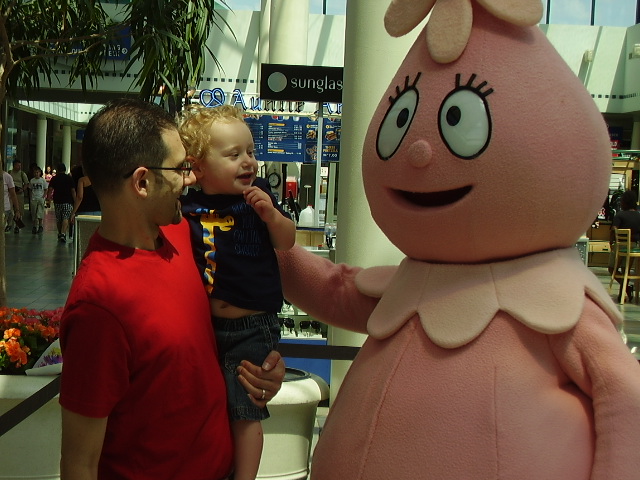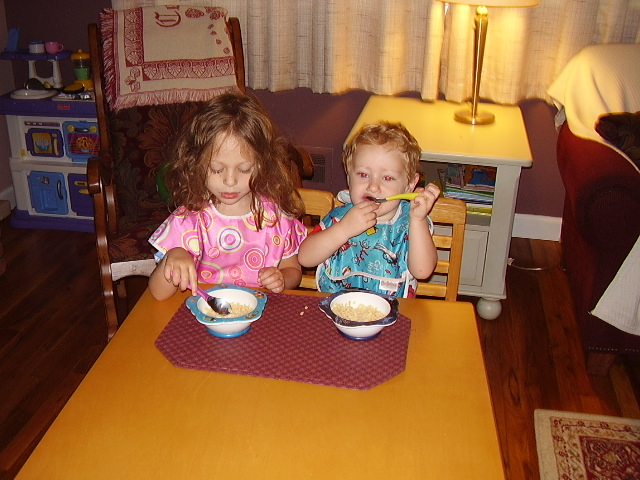 Shayla and Daddy take a nap on the beach during their visit to JoJo's.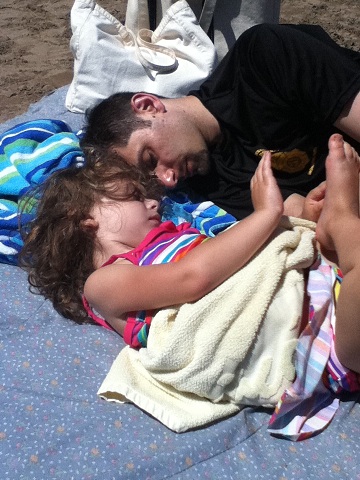 Shayla the Princess.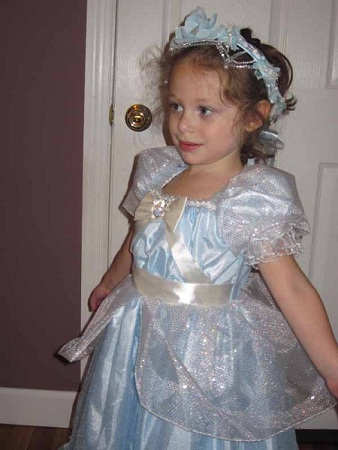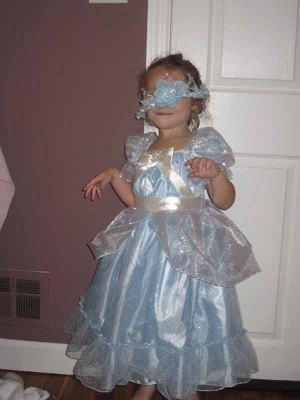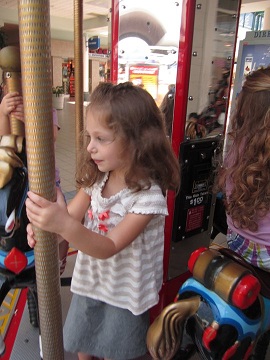 Shayla at her dance recital.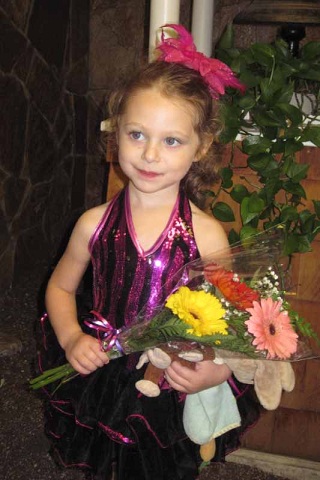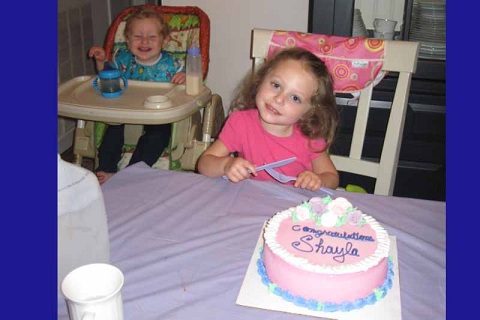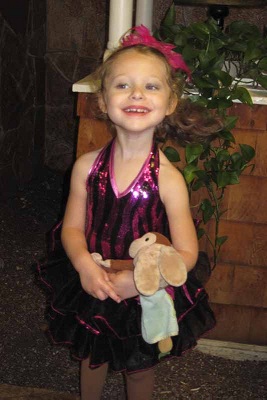 We all meet Toodee.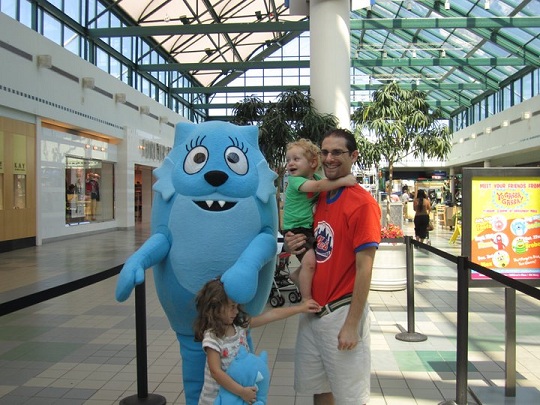 More Pics