Margie took a trip to Florida the weekend of June 24-25th which left me and Smotha time together to work, play, rest, and have fun. Here are pictures of our activities of the weekend.



The weekend began with Smotha and Mookey greeting each other with a kiss hello.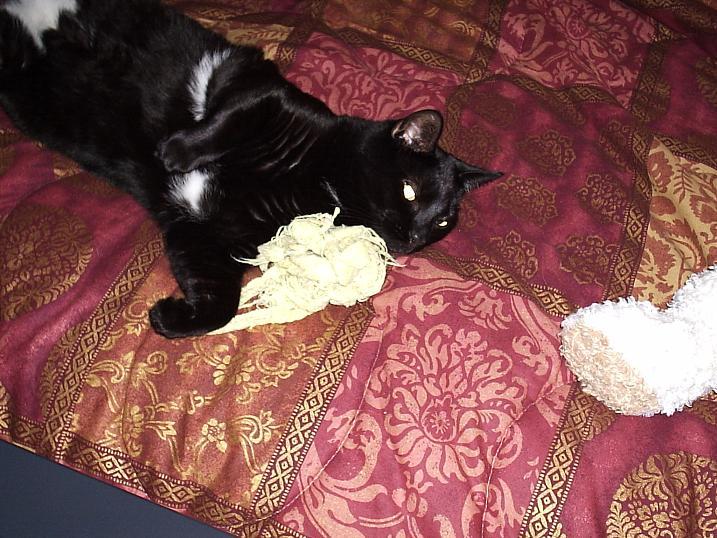 We got right to work, with Smotha helping put in some new corner wall moulding.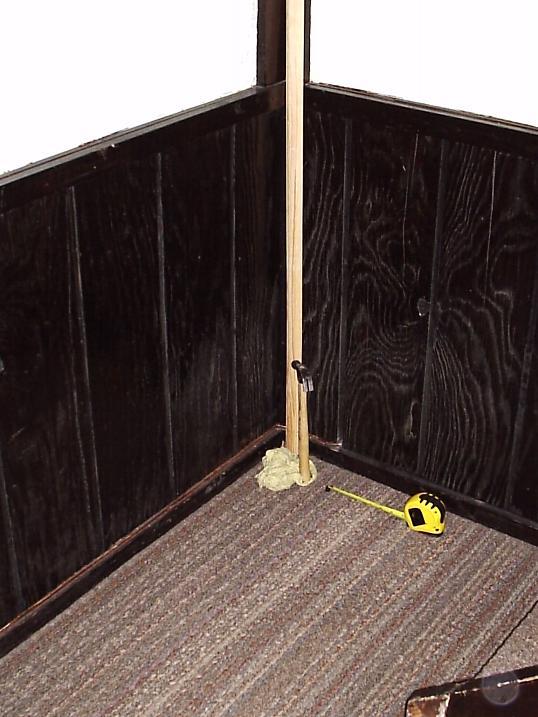 After some work on the house, Smotha gets engrossed in a legal thriller on the rocking chair.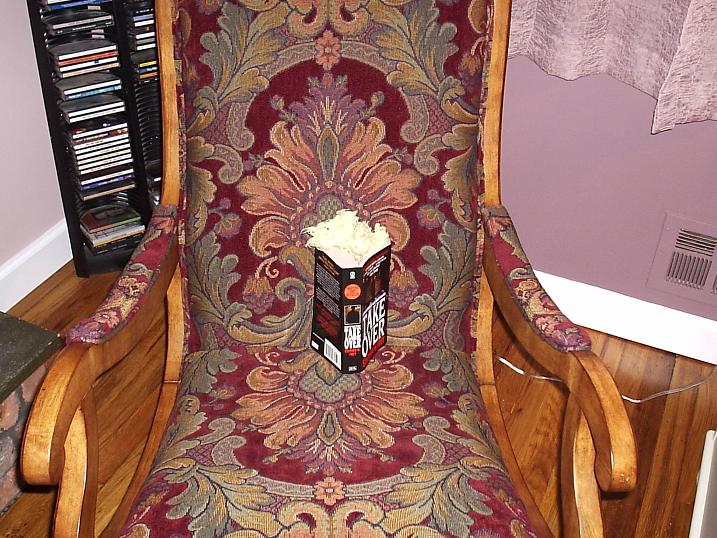 It's right back to work for Smotha, as he mowes the backyard lawn.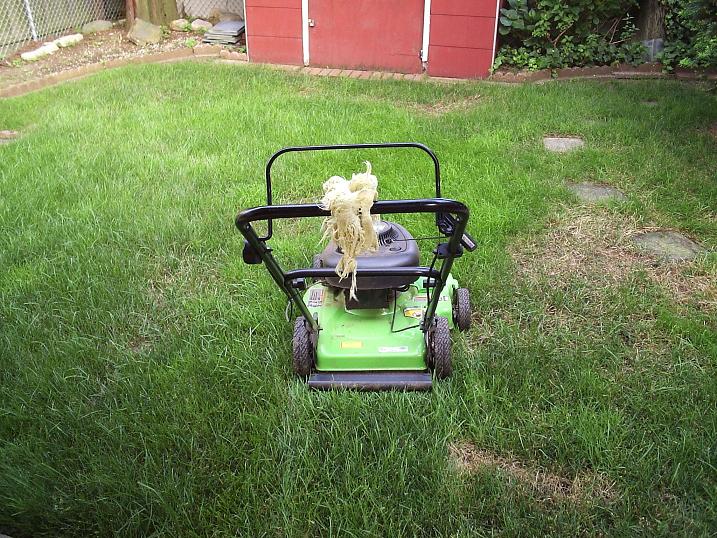 Smotha watering the flowers.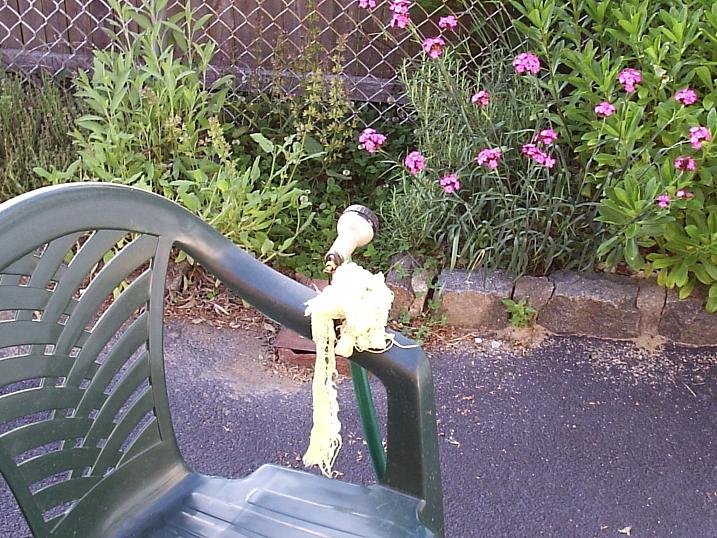 Please click here to go to page 2 of 4 of Smotha pictures...
Smotha, Smotha Cooper, Security Blanket, Smotha the Security Blanket, Security Blankets.