...Smotha pics page 2 of 4.



Smotha takes a break inside with a nice cold one.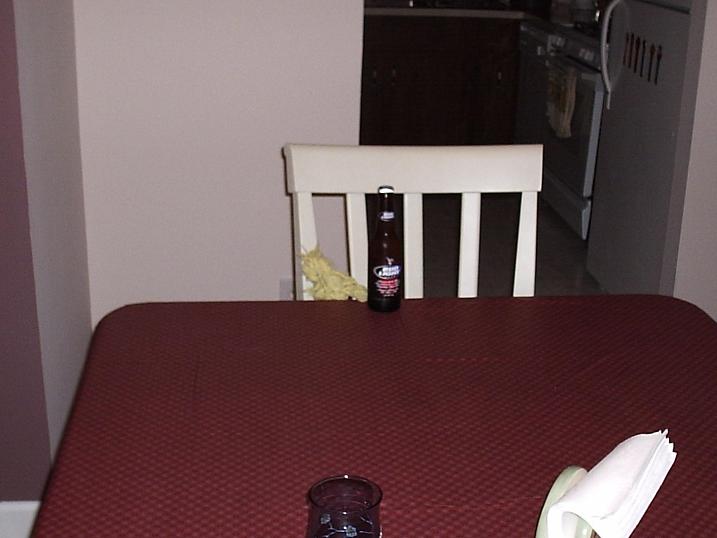 Smotha's aren't afraid of heights - here he is cleaning the gutters.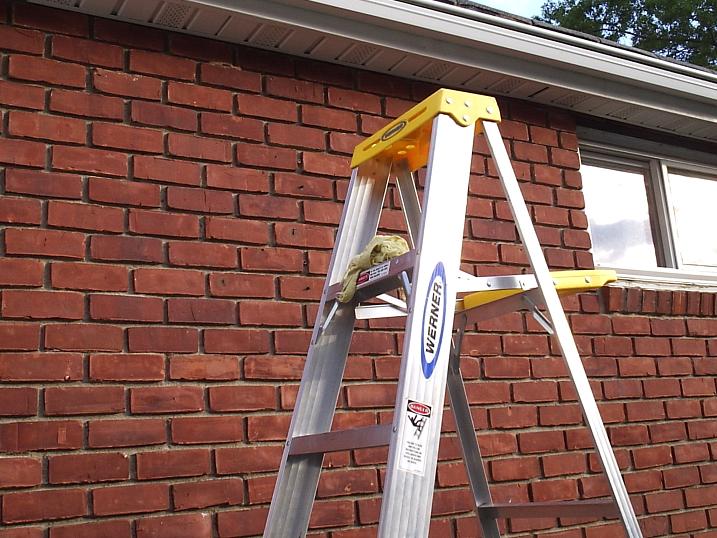 After all the yard work, Smotha takes in some rays to get his glow back.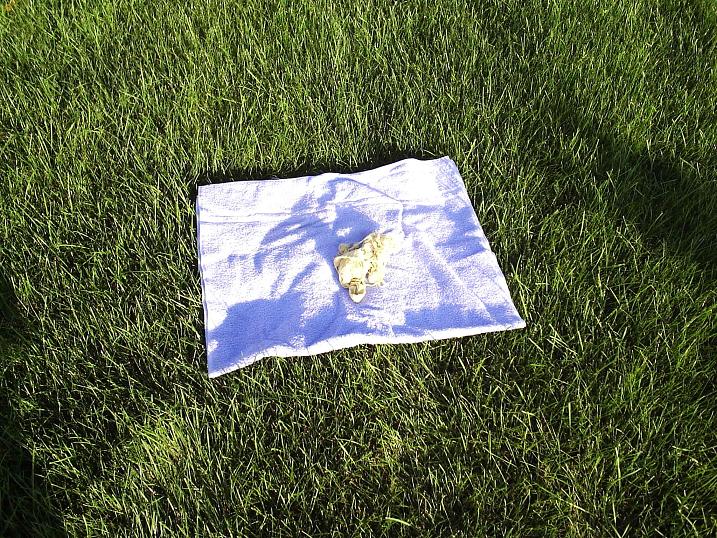 Back inside, Smotha catches up with some old friends via email.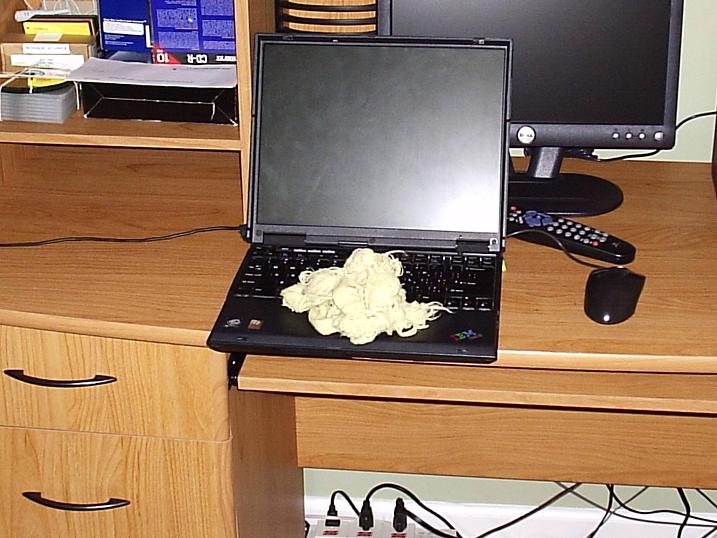 Please click here to go to page 3 of 4 of Smotha pictures...
Smotha, Smotha Cooper, Security Blanket, Smotha the Security B