...Smotha pics page 3 of 4.



Working all day Smotha builds up an appetite...and he insists on using Margie's grandmother's fine China.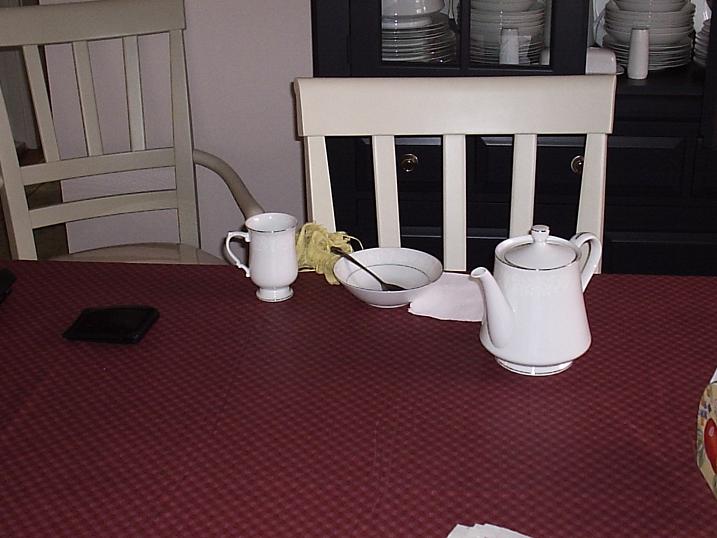 Smotha pulling out of the driveway to run to the bank to pick up some cash for a high stakes card game.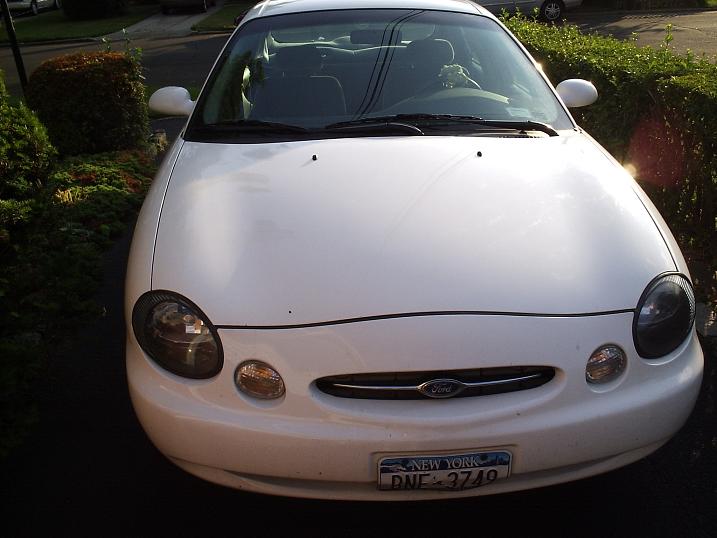 The odds are 1 in 649,750, but Smotha pulls it off. A Royal Flush beats a pair of twos, and he rakes in the dough.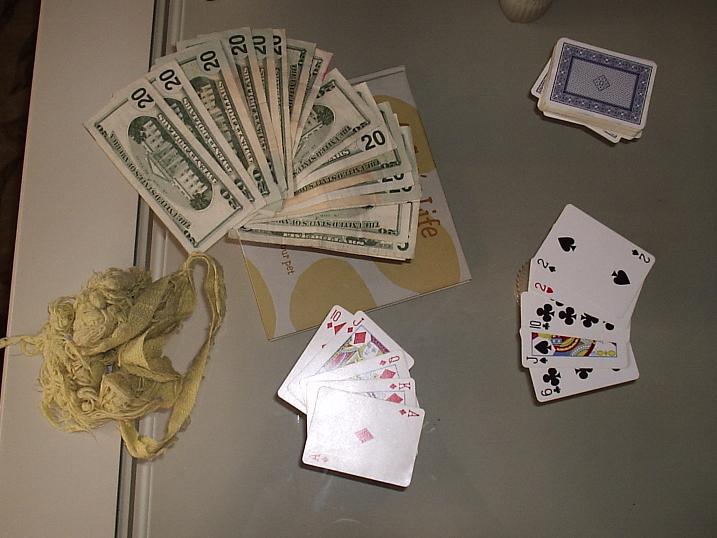 Smotha calls his buddies to tell them of his amazing card hand.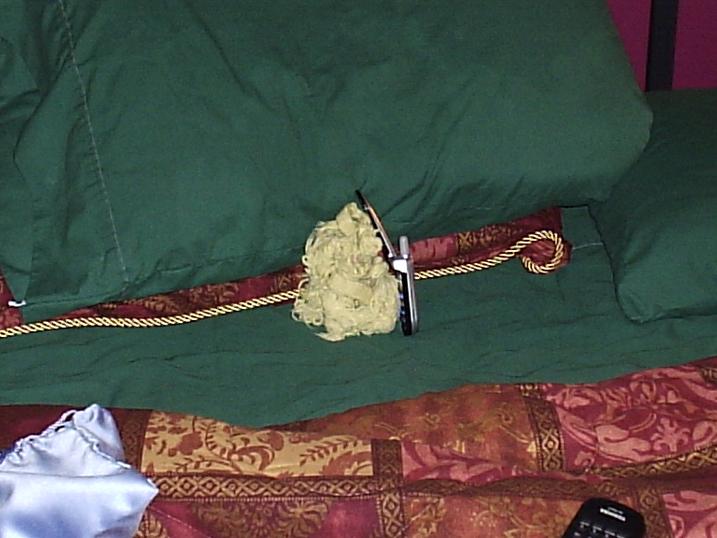 Please click here to go to page 4 of 4 of Smotha pictures...
Smotha, Smotha Cooper, Security Blanket, Smotha the Security B