Smotha pics page 4 of 4



Smotha winds the weekend down listening to some of his favorite tunes.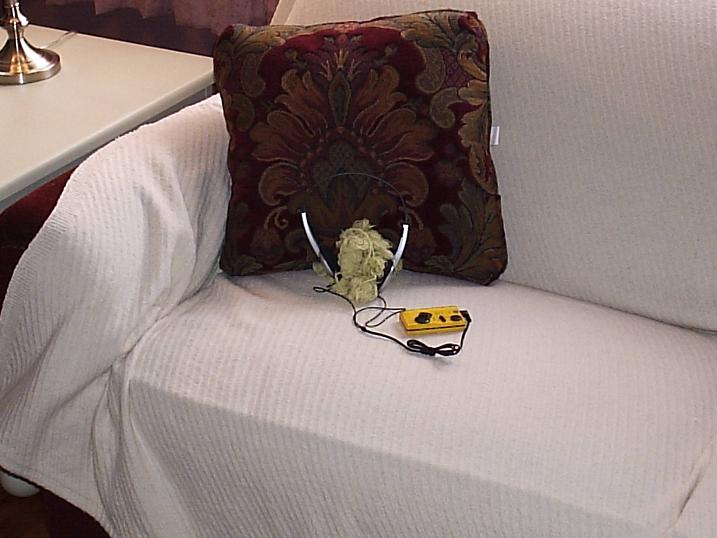 Smotha and Marc: Joined together by their love of Marjorie.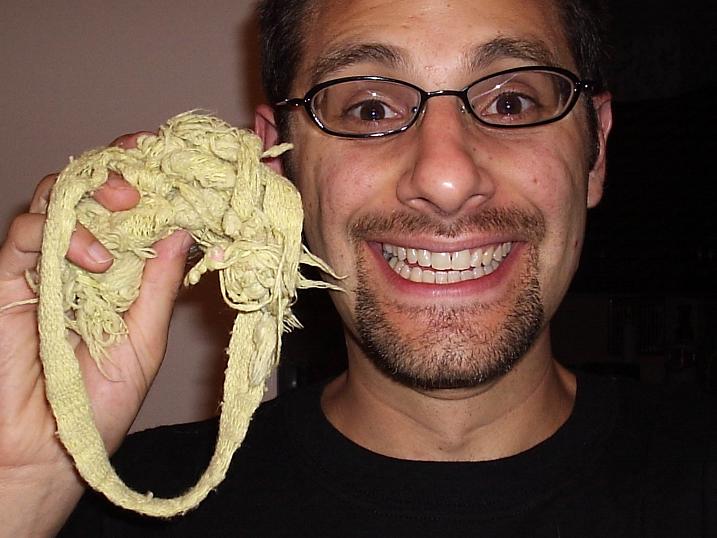 After a long weekend, Smotha turns in for the night with his two friends, Mookey and Zamboney.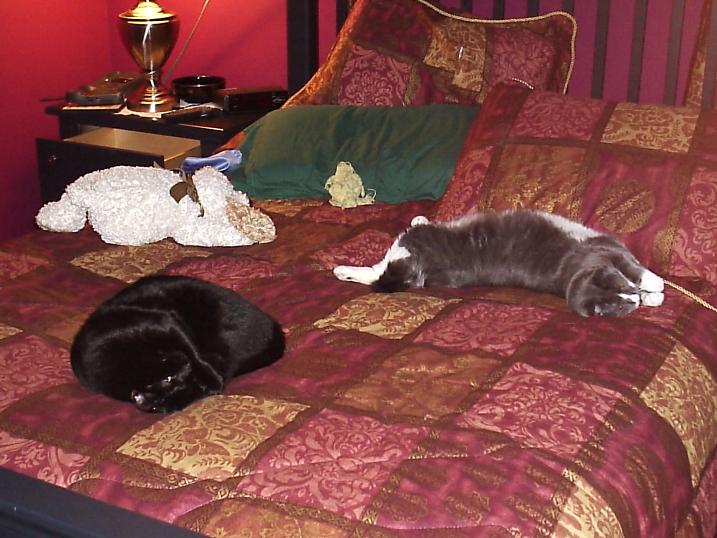 Please click here to go to the first page of Smotha pictures...
Smotha, Smotha Cooper, Security Blanket, Smotha the Security B